Daniel Randall's 'Confronting Antisemitism On The Left' in The Jewish Chronicle
'Inner Alchemy: The Path of Mastery' author Zulma Reyo in The Spectator
A school for consciousness: how an educational retreat is helping leaders transform their communities | The Spectator
For most of us schools are considered a place of learning, where we acquire the skills and knowledge that prepare us for working life. But while this may be true, it also misses the more fundamental role that school(change to education or learning) can play in encouraging self-actualisation – both…
Read More
www.spectator.co.uk
'Wildflowers for the Queen' author Hugo Rittson Thomas on the Nature Revisited podcast
A brilliant review of Daniel Randall's 'Confronting Antisemitism on the Left' in The Social Review
'Confronting Antisemitism on the Left' author Daniel Randall talks to David Renton in Tempest
Antisemitism crisis in Labour – Tempest
Daniel Randall and David Renton engage in a dialogue about antisemitism and the crisis in the British Labour Party, while trying to draw out some of the lessons for the internationalist Left.
Read More
www.tempestmag.org
'Upping Your Elvis' author Chris Baréz-Brown in the Daily Express
Businesses warned of one of 'biggest challenges' to come with hybrid working | Personal Finance | Finance | Express.co.uk
BUSINESS EXPERT Chris Baréz-Brown is a consultant to some of the top brands in the world. In an exclusive interview, he shared just what businesses should be aware of in the face of the aftermath of the pandemic, how to successfully transition to post-COVID working and 'Upping Your Elvis'.
Read More
www.express.co.uk
Hugo Rittson Thomas 'Wildflowers for the Queen' photography exhibition at The Garden Museum
'Wildflowers for the Queen' author and photographer Hugo Rittson Thomas to talk at the Garden Museum Literary Festival
Event – Garden Museum Literary Festival 2021 – Garden Museum
We are delighted to announce that after being postponed last summer, the Garden Museum Literary Festival at Helmingham Hall, hosted by Edward and Sophie Tollemache, will now take place on Friday 2 and Saturday 3 July 2021.
Read More
gardenmuseum.org.uk
Julia Carter's book 'Sunlight and Shadows' in the Daily Mail and Mail Online
Writers of the early 20th Century who found solace in France
Julia Carter has created a book of essays featuring six great writers and artists of the early 20th century. Each of them came to the South of France carrying shadows from their pasts that ran into the present.
Read More
www.dailymail.co.uk
'Sunlight and Shadows: Writers in the South of France' by Julia Carter in The Scotsman
'Jewish Pride' author Ben Freeman in an article for Jewish Telegraphic Agency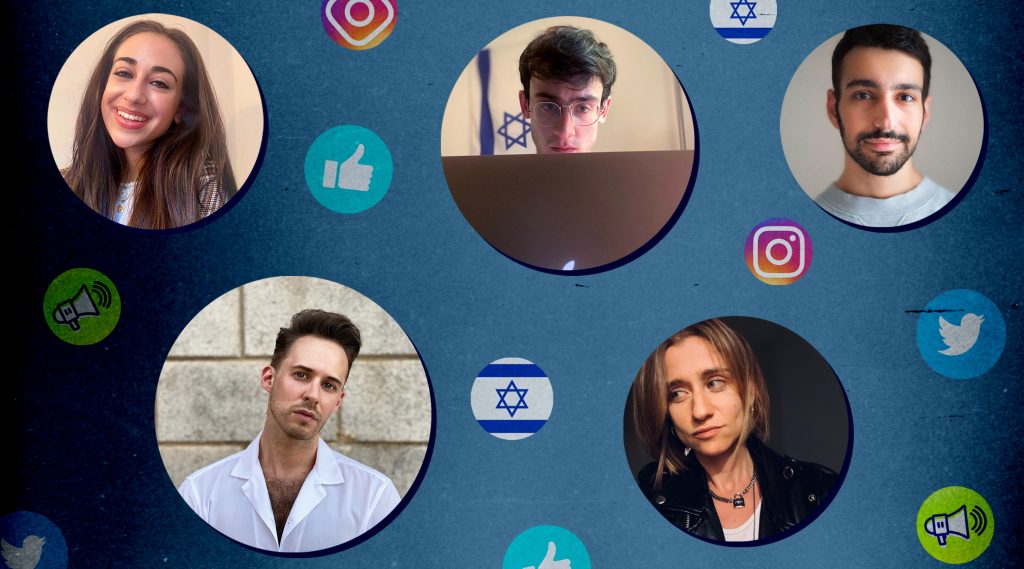 Young Zionist Jews say they're fighting antisemitism on social media. What are they accomplishing? – Jewish Telegraphic Agency
Combating what they call a deluge of online hate, these activists in their 20s and 30s are hoping to shape the conversation around anti-Zionism and antisemitism. Some fear it's a "losing battle."
Read More
www.jta.org
Photography from 'Wildflowers for the Queen' by Hugo Rittson Thomas features in The World of Interiors July 2021 Issue
Heidi Hauer's 'The Queendom Within' reviewed on @booksturnyouon