Miranda Hart posts about 'Where's Ma'am by Muick The Queen's Corgi'
'Codename: Madeleine' author Barnaby Jameson in The Times
'(Re)Start' reviewed by @libraryofcalcifer on TikTok
'(Re)Start' reviewed by @anya.reads on TikTok
'(Re)Start' reviewed by @compulsivebookbuyers on TikTok
'A Christmas Murder of Crows' by D.M. Austin review in Crime Fiction Lover
A Christmas Murder of Crows by DM Austin | Crime Fiction Lover
Murder. Creepy rituals. Snow. Crows. Will they stop Detective Inspector Dunderdale from catching the killer in this debut mystery novel by DM Austin?
Read More
crimefictionlover.com
'The Mortification of Grace Wheeler' author Colette Dartford's article for BookBrunch
Colette Dartford writes about her new novel 'The Mortification of Grace Wheeler' for Culturefly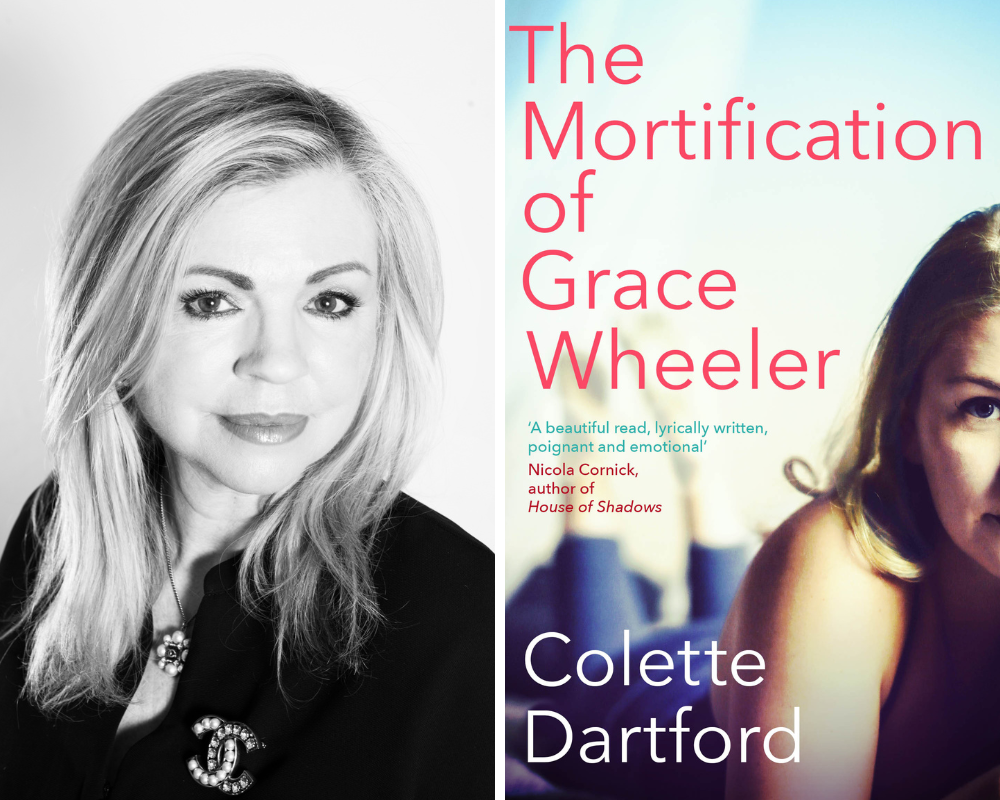 Colette Dartford on writing believable characters – Culturefly
As a reader I have a hundred-page rule, which means that if I'm indifferent to the main characters and what may become of them at that point, I don't read any further. Some people find this heretical (two members of my book club, for example) but honestly, what's the point?
Read More
culturefly.co.uk
'The Mortification of Grace Wheeler' by Colette Dartford reviewed by @libcreads
Author of 'The Mortification of Grace Wheeler' Colette Dartford's article for My Weekly
'The Mortification of Grace Wheeler' by Colette Dartford in That's Life
'Codename: Madeleine' by Barnaby Jameson reviewed by @libcreads
'The Fractured Tree' by Justin Wheatley reviewed on Crime Time FM