'No Place To Lie' author Helen Garlick speaks at the Festival of Chichester
Julia Carter's book 'Sunlight and Shadows' in the Daily Mail and Mail Online
Writers of the early 20th Century who found solace in France
Julia Carter has created a book of essays featuring six great writers and artists of the early 20th century. Each of them came to the South of France carrying shadows from their pasts that ran into the present.
Read More
www.dailymail.co.uk
Adam Leigh's novel 'The Curious Rise of Alex Lazarus' in The Big Issue
Independent Bookshop Week: The best books from independent publishers | The Big Issue
Jane Graham gives a quick round up of a range of books to keep you occupied during this year's Independent Bookshop Week.
Read More
www.bigissue.com
Hilali Noordeen's memoir 'Letters to a Young Doctor' reviewed in the Sunday Times, Sri Lanka
Author of business book 'Almost Is Not Good Enough' Andrew Jennings receives OBE
'Sunlight and Shadows: Writers in the South of France' by Julia Carter in The Scotsman
Adam Leigh's novel 'The Curious Rise of Alex Lazarus' in Jewish News
'Jewish Pride' author Ben Freeman in an article for Jewish Telegraphic Agency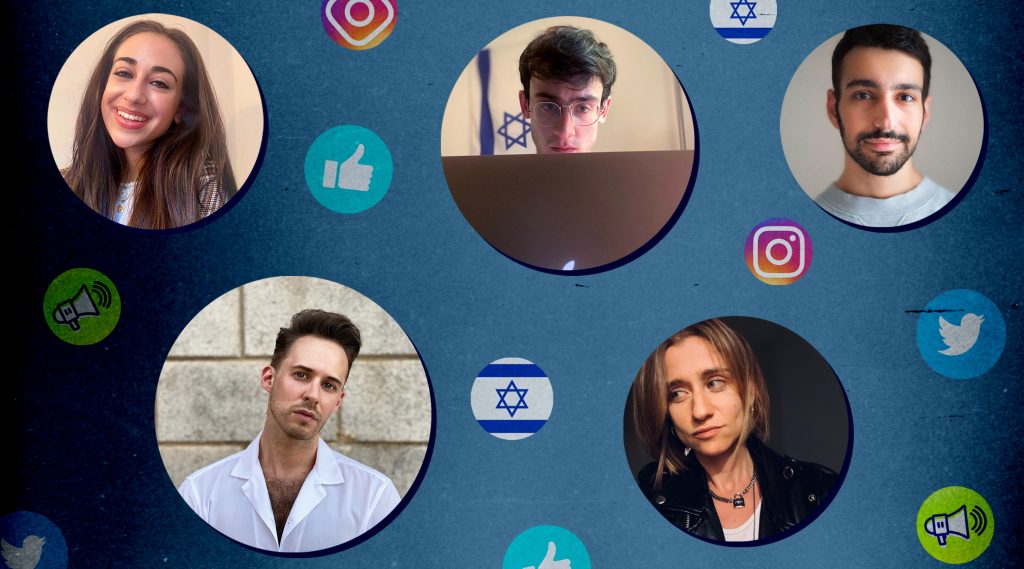 Young Zionist Jews say they're fighting antisemitism on social media. What are they accomplishing? – Jewish Telegraphic Agency
Combating what they call a deluge of online hate, these activists in their 20s and 30s are hoping to shape the conversation around anti-Zionism and antisemitism. Some fear it's a "losing battle."
Read More
www.jta.org
Photography from 'Wildflowers for the Queen' by Hugo Rittson Thomas features in The World of Interiors July 2021 Issue
Hugo Rittson Thomas's 'Wildflowers for the Queen' mentioned on the V&A YouTube Channel